Sure, you know how to handle your standard 40 viscose and polyester embroidery threads. But have you ever considered going beyond the ordinary and creating extraordinary designs by using speciality and effect threads? We recommend you give it a try, and have prepared a comprehensive portfolio of speciality threads designed for performance on your professional embroidery machine.
To shine or not to shine with eye-catching Frosted Matt effects?
Viscose, polyester and metallic threads are appreciated for their unique shine and look. However, to value them even more, we have machine embroidery threads to support their beauty by creating contrasts and their own style at the same time.
Frosted Matt is a matte-finish thread that does not reflect the light, which gives this thread an unrivalled look and makes your design a real eye-catcher. Alternatively, you can go completely in the opposite direction by using a transparent or glow-in-the-dark thread. Or try the new Reflect thread and make your designs visible in the dark by reflecting other light sources.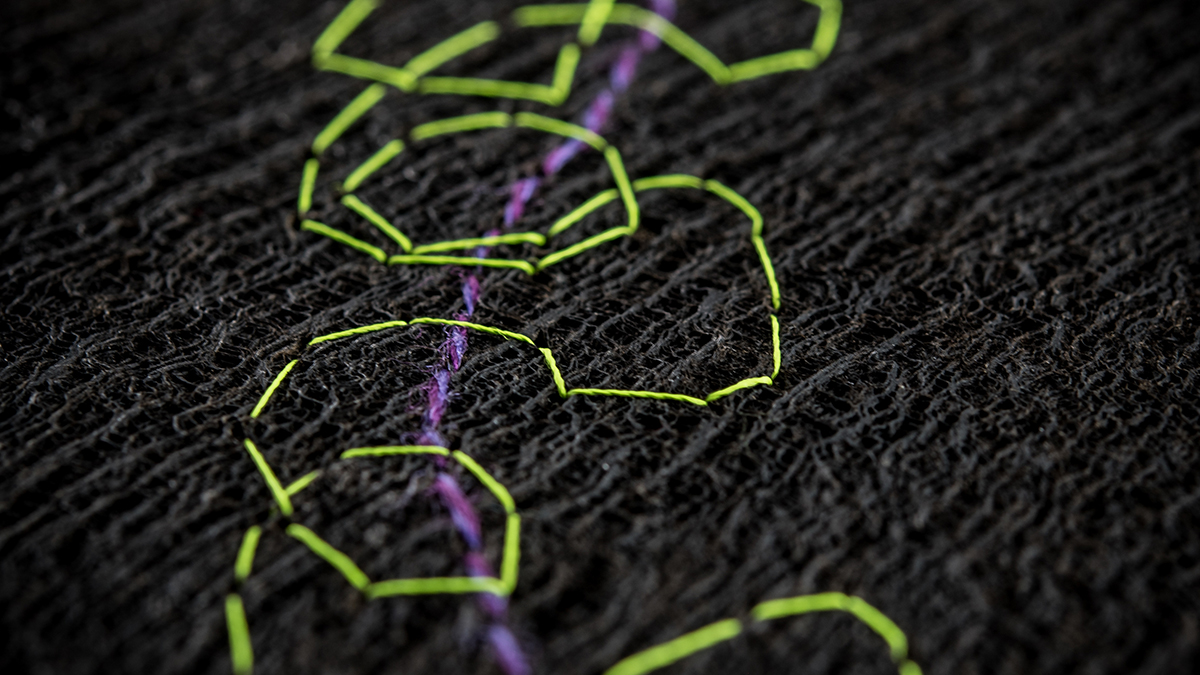 Luna - Glow-in-the-dark embroidery thread
Light-storing embroidery thread that emits the light in the dark with a greenish glow. This with STANDARD 100 product class I by OEKO-TEX® certified thread is easy to process on professional embroidery machines and very resistant when used. Soft on the skin, it can be used to emphasise single parts of an embroidery design: for example, on outdoor garments, sportswear, children's clothes, or Halloween or carnival costumes.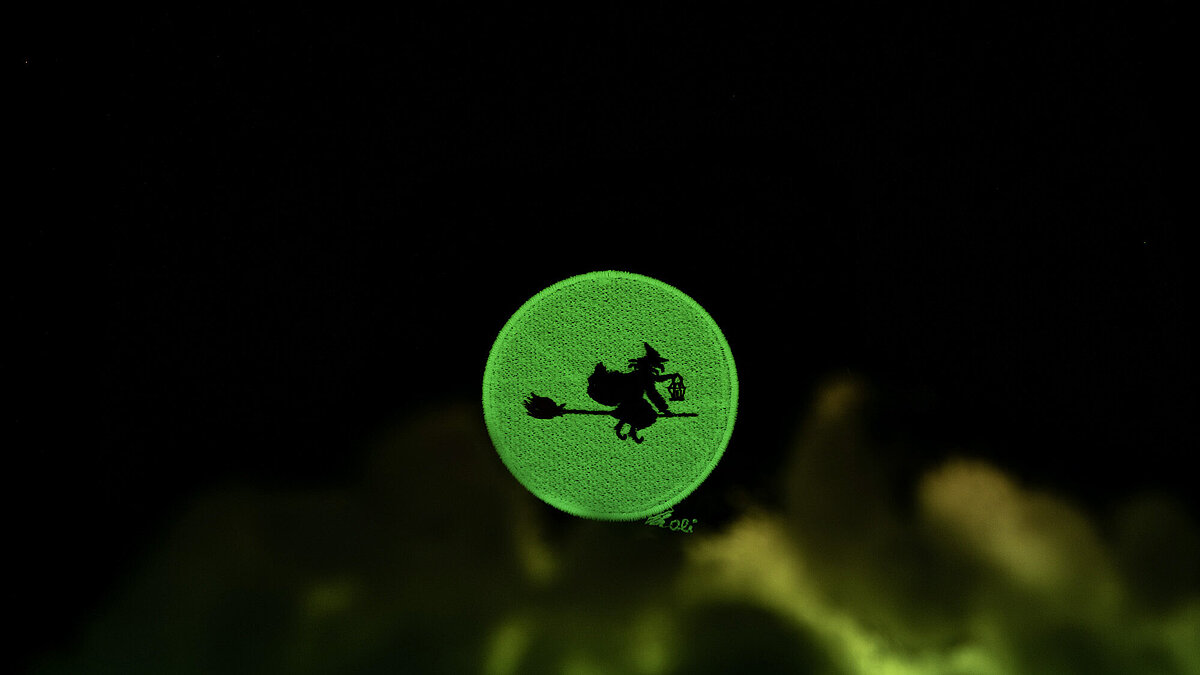 Monolon - Transparent monofilament thread
Originally developed as a technical thread to fix cords and sequins with an invisible thread, transparent embroidery thread is today also used as a speciality thread. Create highlights within a thread-mix design, or realise filigree embroideries where transparency is the eye catcher, providing a translucent effect. The dtex 66 thread for 65/9 needles is available in the "colours" transparent and smoke.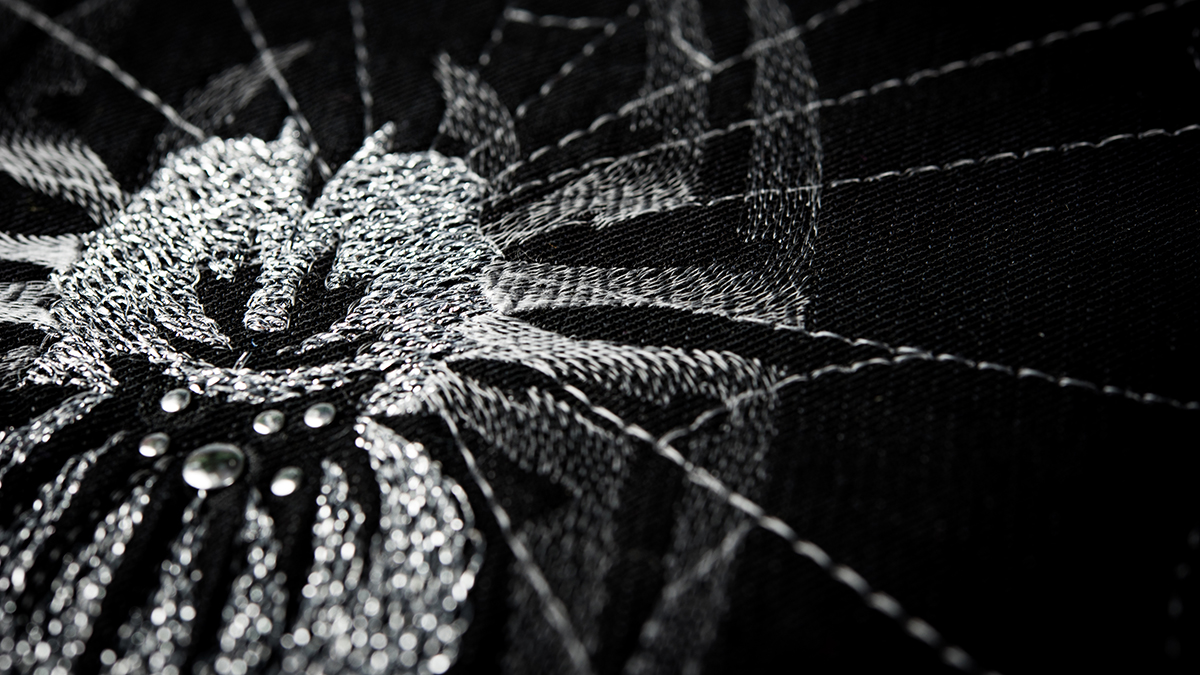 Reflect - Reflective thread for machine embroidery
This new single-colour thread reflects light in the dark and adds a surprise effect and sparkle to every piece of embroidery. Its special structure consists of a polyester core around which a polyamide foil with glass beads is wrapped. Reflect is durable and easy to process on industrial embroidery machines by using standard needle sizes. A great way to light up your designs and logos. Download the .DST file below and see it for yourself.