For unlimited creativity for your hand-crafted look, vintage or volume embroidery designs, we offer a smooth-running wool or cotton machine embroidery thread. Depending on the type of application and the desired result, Burmilana is available in a wool-acrylic or a cotton-acrylic mixture. It is particularly suitable for knitwear, chenille, loop pile or chain stitch embroideries, as well as fashion and street wear embroideries.
Wool and cotton threads for professional embroidery machines
product optimised for high-speed multi-needle embroidery machines
200+ up-to-date colours, from vibrant to soft country tones for outstanding effects
1000 m professional embroidery cones
thick texture with dtex 330 x 2
affordable exclusivity with fewer stitches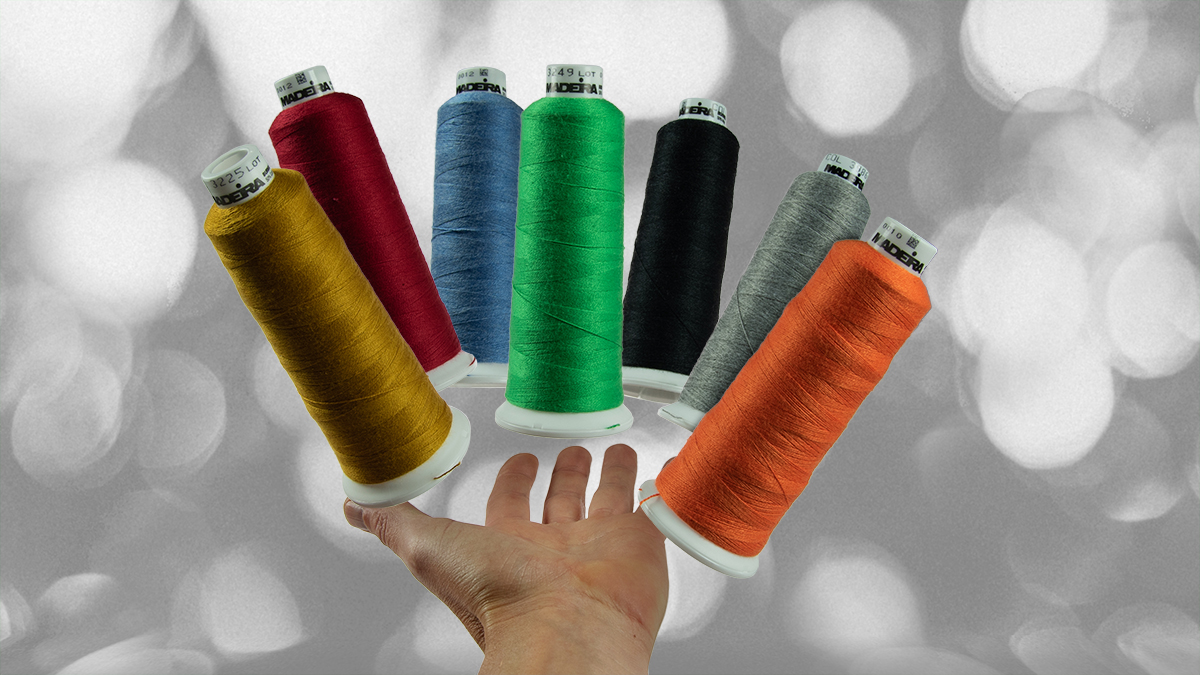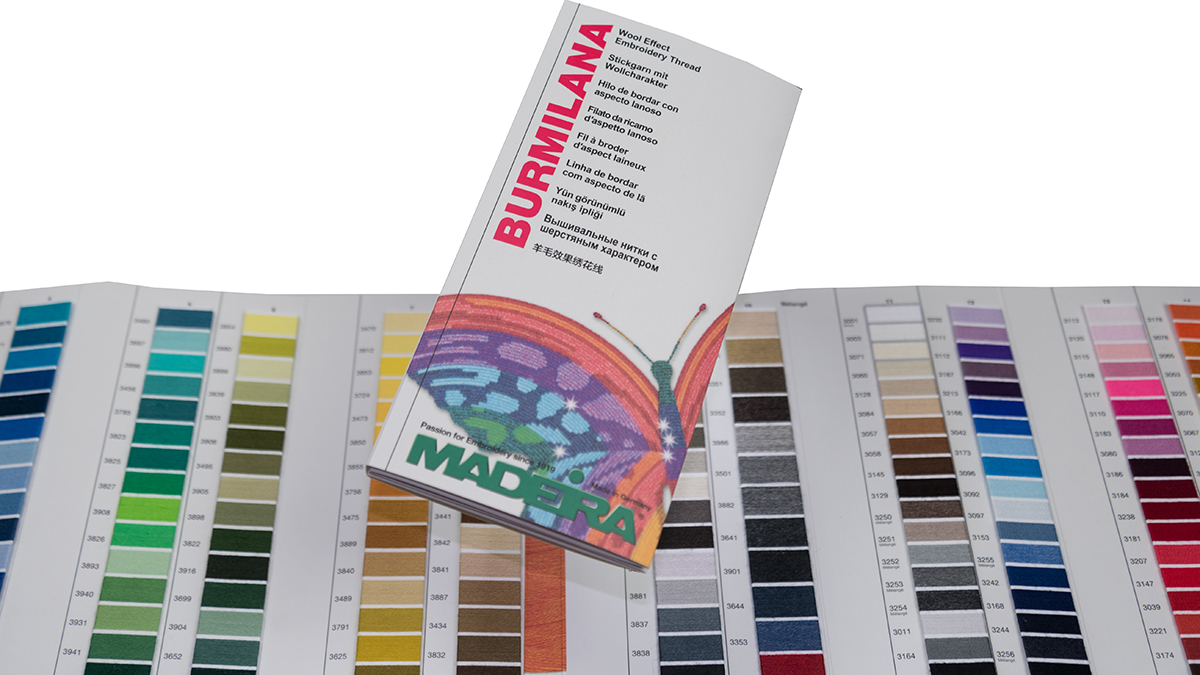 How to digitise for wool & cotton threads
Please inform the digitiser about the thickness of Burmilana and Burmilana CO thread, which is a number 12 thread with dtex 330x2 / den 300 x2. With this information, he or she can adapt existing designs for other thread strengths or build the design correctly from scratch.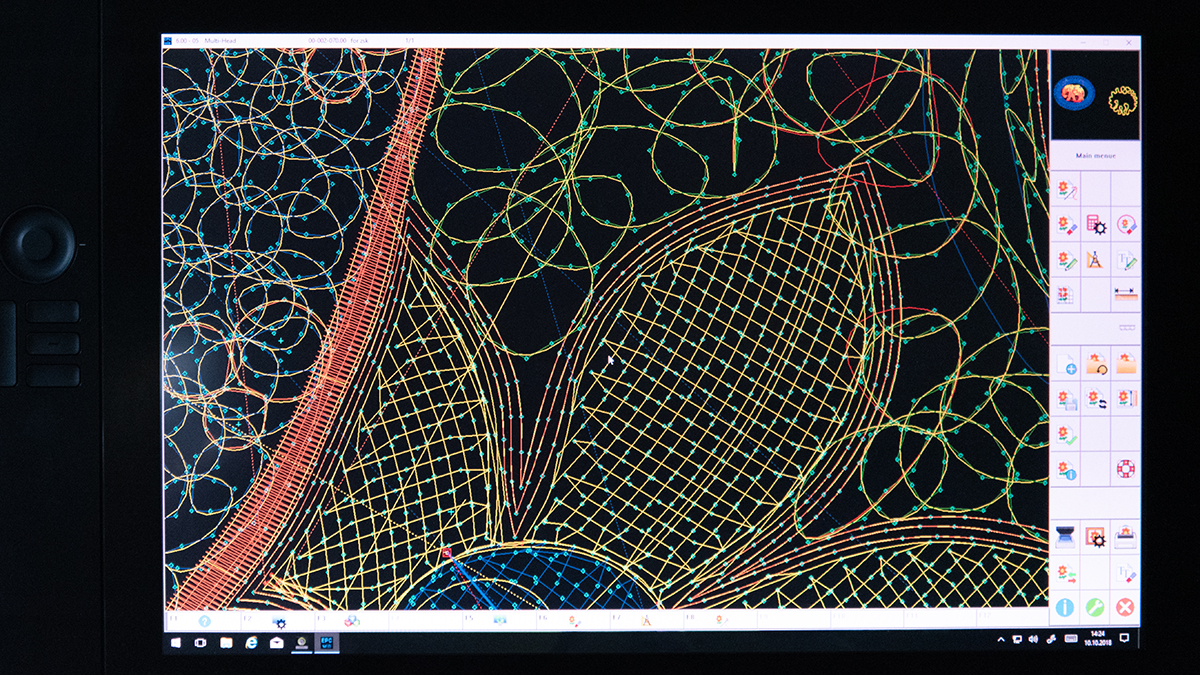 How to set up your machine for thick embroidery threads
We recommend reducing the machine speed compared to your normal viscose or polyester thread settings. Our quality department has run many tests providing beautiful results with 600-700 stitches per minute. Consider not setting the thread tension too low to guarantee smooth unwinding from the cones.