Branding, personalisation and embellishment of workwear
Whether you are a multinational organisation or a small business, embroidered clothing is a valuable tool to promote your brand, identify the workforce or embellish corporate clothing. The diversity of embroidery makes it a great choice for enhancing the garment's look, e.g. of uniforms, polo shirts, bags, caps or even linens and towels. Almost every design, logo or lettering can be embroidered with various threads and different techniques.
The goal is always the same: to produce a top-quality, affordable visual representation of your brand. Embroidery on workwear suits multiple purposes: it promotes your brand and helps it become more visible, it can advertise your company or your services on a daily basis and it helps strengthen team spirit and a sense of belonging for your staff members.
Key factors for workwear and corporate fashion embroidery
The requirements of workwear are as diverse as their users: durability, washable at high temperatures, chlorine bleaching or tunnel finishing. Fabrics can be waterproof, lightfast, withstand commercial laundering or be suitable for stonewashing. Corporate fashion puts the focus more on brand elements, such as colour matching and consistency, quality and the look and feel of the finished garment. Specific workwear such as firefighter uniforms need flame-resistant threads. Always consider the end use of the embroidered product and do your research on the different thread types to ensure your choice of thread suits the use of the garment.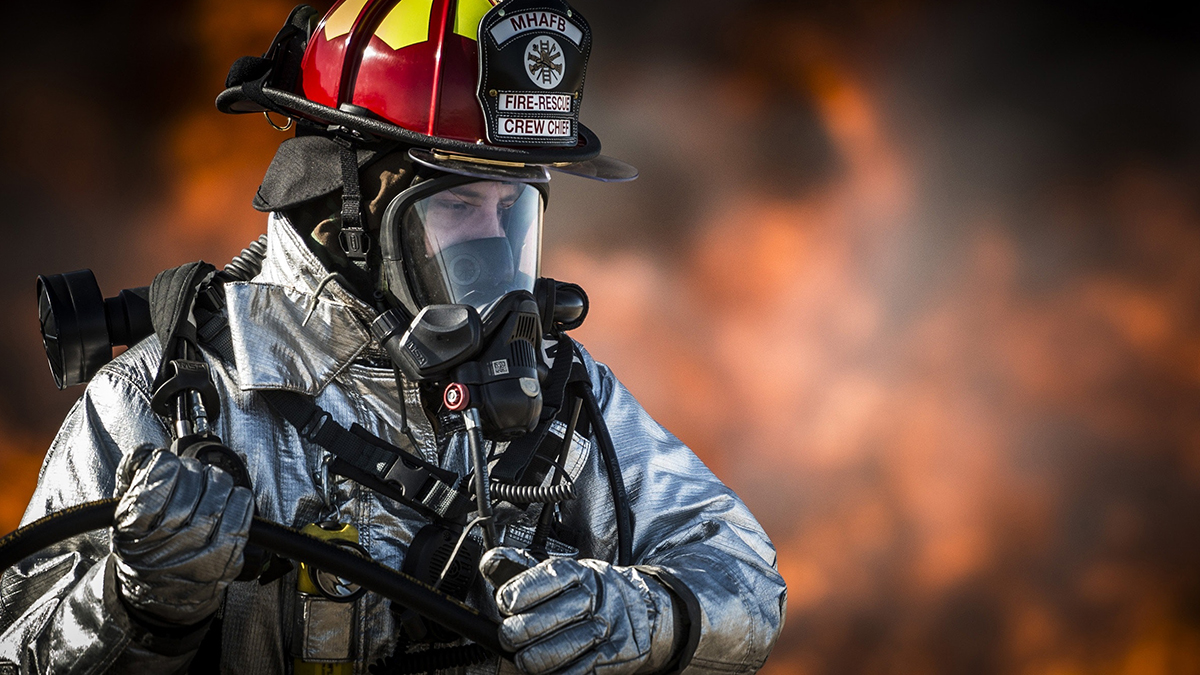 Choosing the right embroidery material
Many threads, needles and stabilisers are available for specific uses, all depending on your individual requirements. We offer a large choice of thread types, qualities and colours, as well as backings, films and accessories. For a complete overview, please go our product pages. However, we have identified a first selection of threads for you that are often required and successfully used by our numerous other customers. All of the following embroidery threads are free of harmful substances and comply with the OEKO-TEX 100 standard.
What does industrial laundering mean for embroidery threads?
As well as the fabric, the thread is exposed to permanent stress during wearing, washing and drying. This means it must be particularly resistant and robust, which is tested in the process defined by DIN EN ISO 15797. As a thread cannot be tested alone, it is always applied to a workwear fabric or garment and then tested in a washing machine.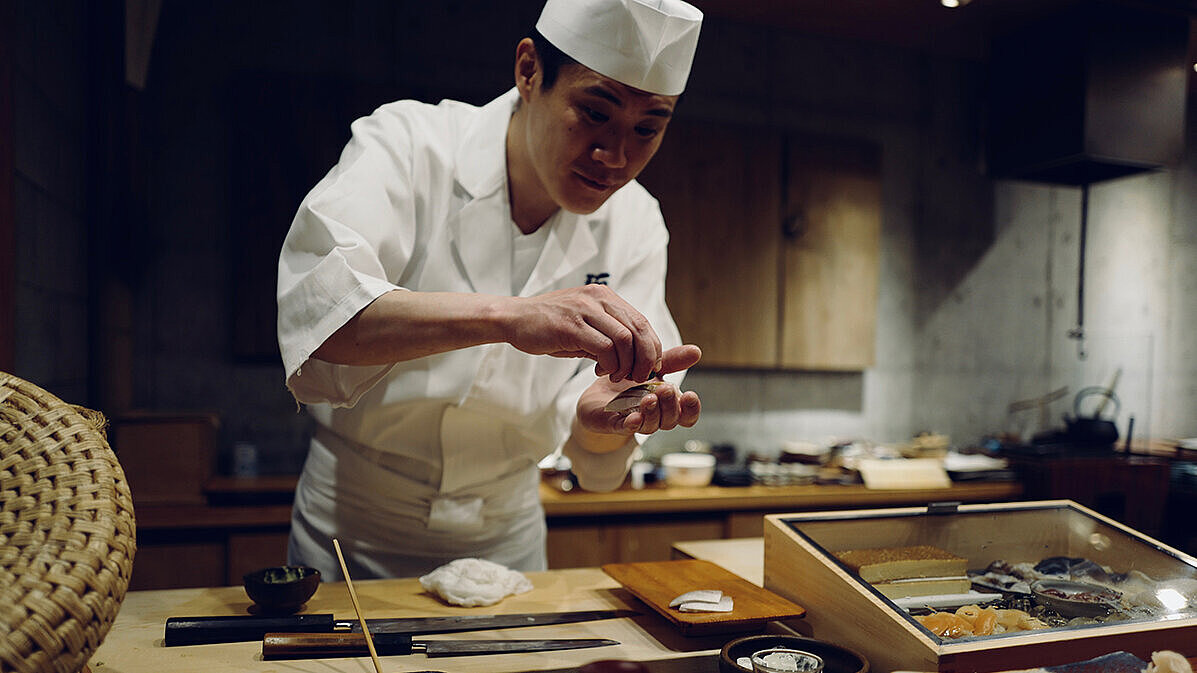 Embroidery and water protection of the garment
Waterproof fabrics are not easy to embroider as they can be slippery and puckering might cause problems. Another aspect is that the embroidery might damage the waterproof properties of the garment once the fabric has been pierced with the needle. Holes can't be avoided when embroidering, the more holes made, the more damage is caused. But no worries, there are methods to control this type of issue. First, use the smallest needle possible for your thread thickness and change it regularly, as you should always do for all quality embroidery.
Additional improvements are obtained by adapting the digitising to use as few stitches as possible. As waterproof fabrics are relatively stable, fewer stitches work fine and give you the double advantage of having fewer holes and a reduced machining time. Once the embroidery is complete, sprays or clear heat-activated adhesive films can be applied on the reverse of the embroidery to restore the garment's waterproof properties.