MADEIRA Garnfabrik is a leading yarn manufacturer and your partner for quality embroidery threads, stabilisers and accessories. Based on a 100 year history, we manufacture and deliver renowned products optimised for use on industrial multi-needle embroidery machines. Appreciated by numerous brands and professional embroiderers, we are happy to support you with products, services and consulting.
At the end of this challenging year we would like to offer you four Christmas designs as a gift for you and your customers. Feel free to use them at your convenience for private or commercial purposes.
Flash ON and light up your embroideries with MADEIRA REFLECT! Be surprised by our newest effect thread that reflects light to become visible in the dark.
FIRE FIGHTER - new colours
We have extended our palette of choices with six new colours. FIRE FIGHTER products are flame and heat resistant, which is indispensable to workwear, motor sport and all kind of protective clothing.
Find the right needles for your projects and discover useful tips and information so that you always create the most amazing embroideries.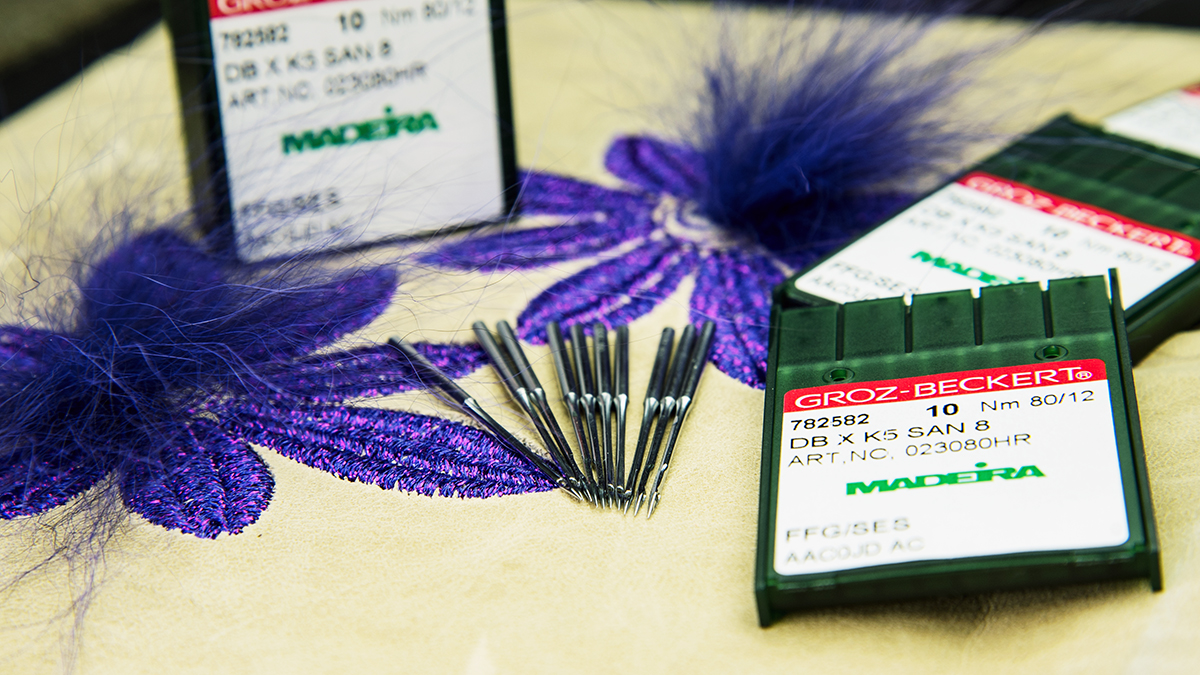 The popular matte thread is now also available in size 30 for voluminous effect embroidery. Discover 12 new on-trend colours for the finer Frosted Matt 40 as well.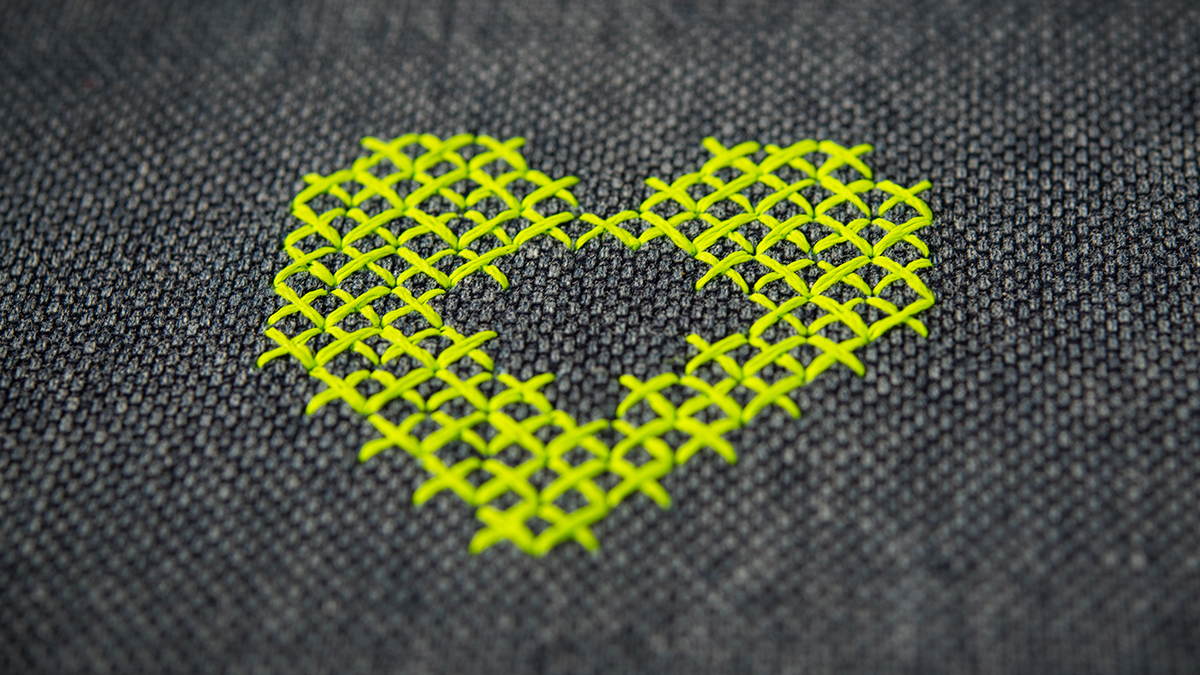 Make a contribution to the basic protection of your fellow human beings and get our free dst file for non-medical face mask production on your embroidery machine.
More than products: Embroidery services and support for pros, by pros
Getting great embroidery results is more than just buying the right product. That's why at MADEIRA, we offer you professional consulting in many ways: from 24/7 availability of information to selecting the right colours and products for your fabrics and troubleshooting if your results are not as desired. Get in touch: we're happy to help you.