The most important factor in choosing a backing is the type of fabric that is being embroidered, followed by style and stitch count. The stability or stretch of the fabric will determine the amount of additional stability required from a backing. We offer a wide selection of backing materials in various configurations: pre-cut, in rolls and we even offer a cutting service to make your life more simple. With Madeira embroidery backings, you benefit from optimum stabilisation, different weights, easy handling and excellent value for money: in short, a one-stop solution making backings really E-ZEE (easy).
E-Zee cut-away backings are soft, non-woven stabilisers for unstable garments or fabrics such as knit, fleece, lightly woven or stretchy fabrics. Excess backing is trimmed away, leaving a soft feel on the skin. Available on rolls, pre-cut and as heat-resistant Fire Fighter backing.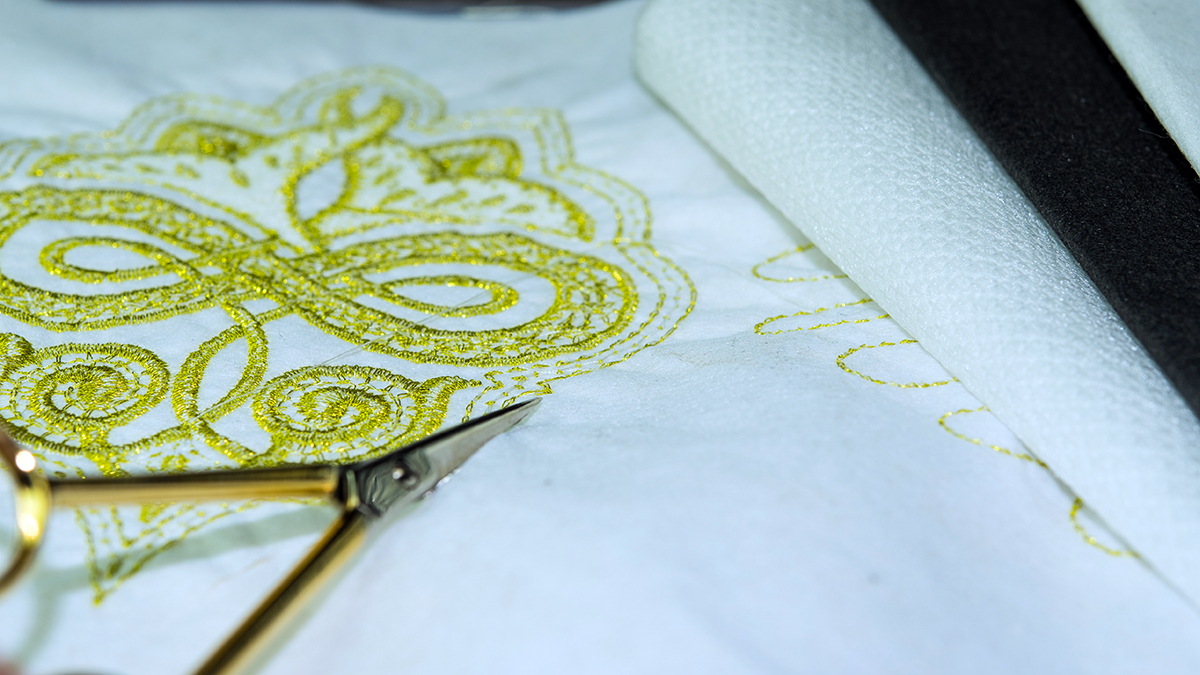 Tear-away backings are generally crisp, non-woven stabilisers. They are ideal for all stable fabrics, caps, denim, twill or canvas. After tearing away the backing, only minimal backing remains without distortion to the design. Also available in tear-away are pre-cut backings.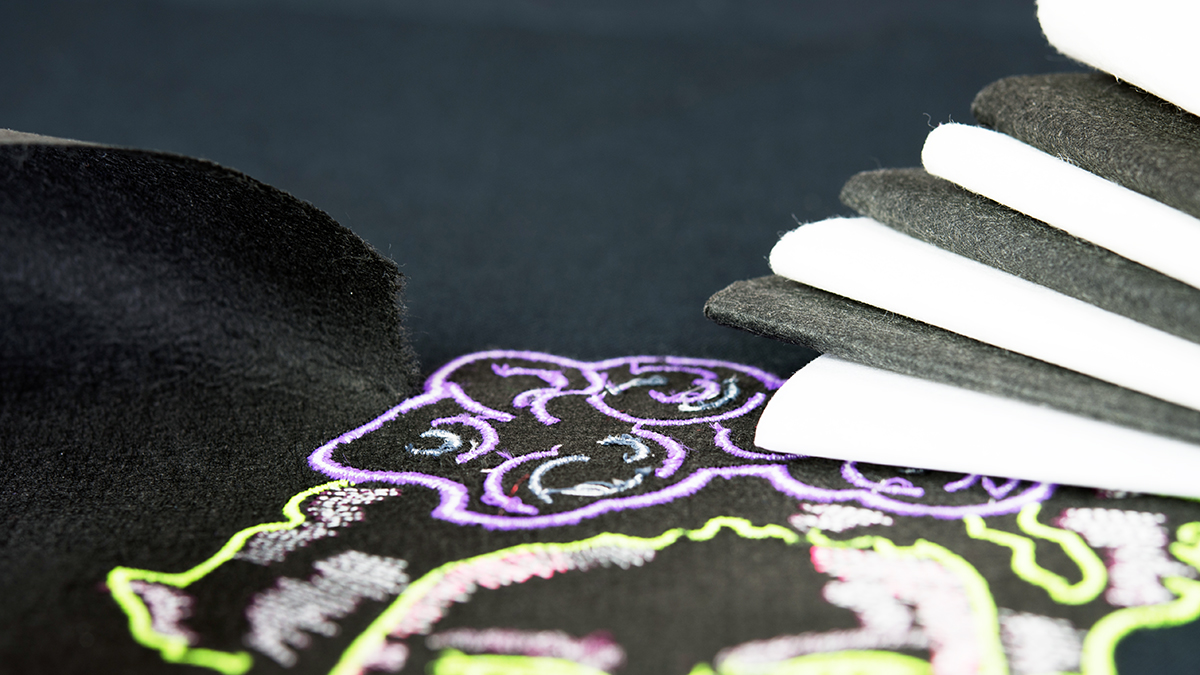 E-ZEE wash-away backings are the perfect choice for all garments that can be washed and where you don't want visible backing residue. The backing is 100% water soluble and we offer a textile structure material as well as a water-soluble embroidery film that is purpose-designed for lace embroidery.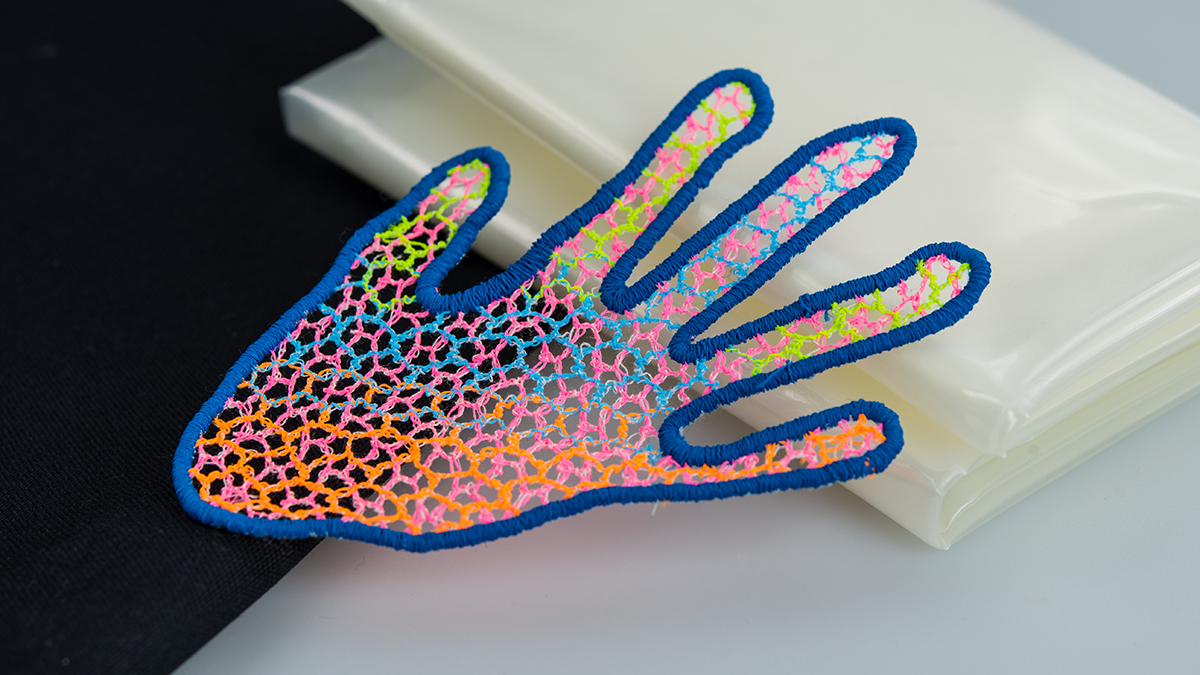 Fusible backings perfectly match with any fabric you can't frame without distortion. They have a bonding site that is activated when ironed and allows you to stabilise the fabric before framing. Available in tear-away and cut-away backings in different weights and qualities.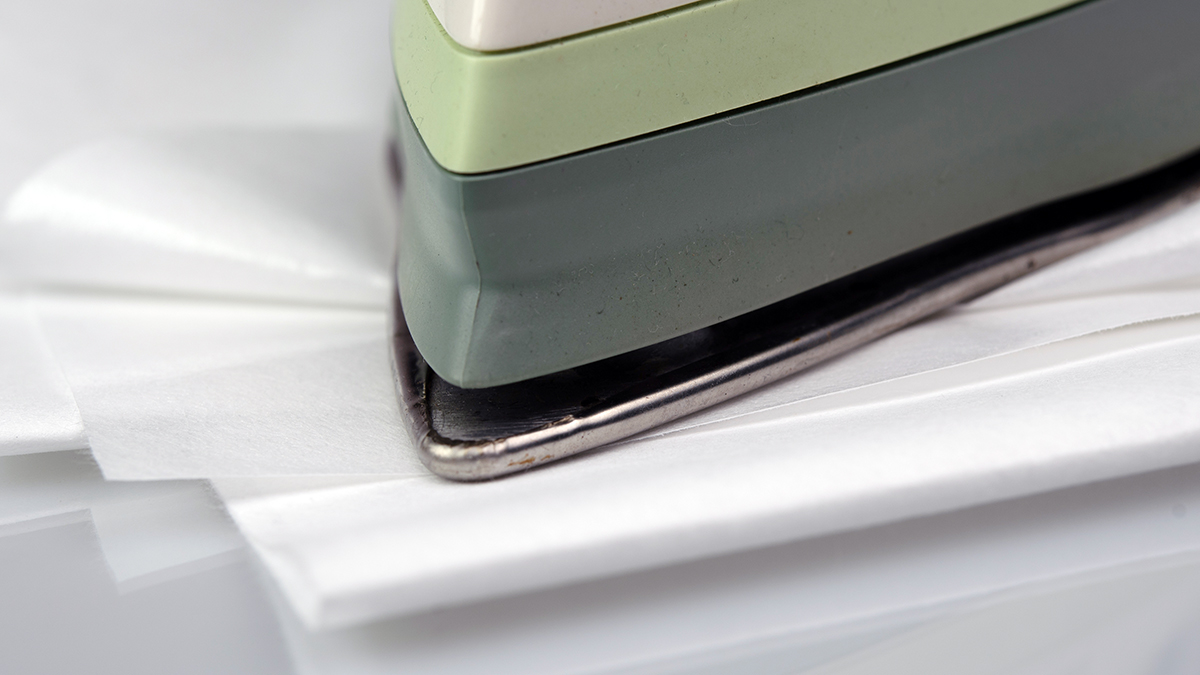 FIND THE RIGHT BACKING FOR EACH FABRIC
How can you figure out the most suitable backing for a countless number of fabrics with different properties? We may not have an answer for everything but we aim to make your life easier and have therefore developed a new backing selector, helping you to find the best backing for your needs. For all types of garments, you can filter by fabric type, application, weight and operational purpose. We try hard to fulfil all your desires.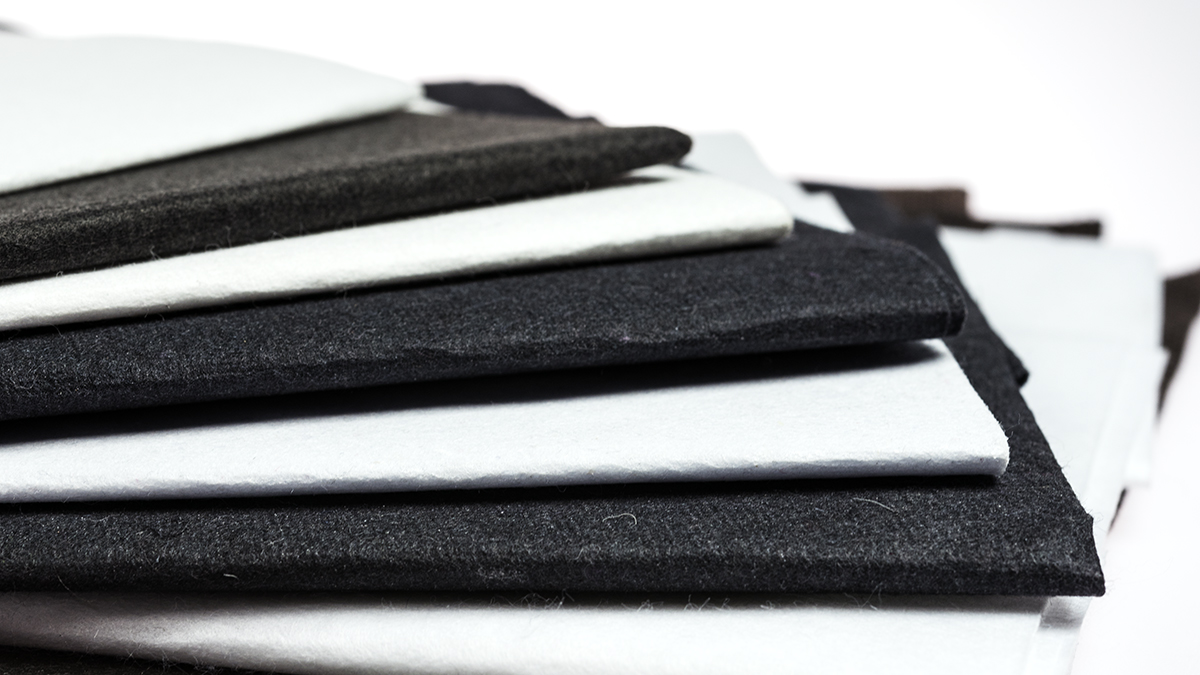 Three backing qualities and several brands to choose from
We offer a wide selection of backings for versatile applications. Below, you find a selection of our global backing highlights. On your country page, available via the language selection in the top menu, you can access the backing range available in your region. From top quality Freudenberg / CMX backings, to high quality Weblon, robust PES and value for money Cotton Soft you can rely on your regional Madeira partner to find the best suiting backing for your needs.