Welcome to our new How-to section for industrial embroidery applications
We are pleased to present a brand new embroidery best practice section, offering a first selection of how-to topics, including PDF downloads and videos. On this overview page, simply select the topic you want to discover and you can immediately watch a video, read a detailed description of the topic, and download the tutorial on the next page. This section will grow continuously and, as it is being built for your embroidery education, feel free to submit any topics you would like to be covered here.
Dimensional embroidery with 3D-foam
Welcome to our 3-D embroidery tutorial. Here you can find out how to use Bodybuilder 3D foam to create stylish dimensional designs with your embroidery machine.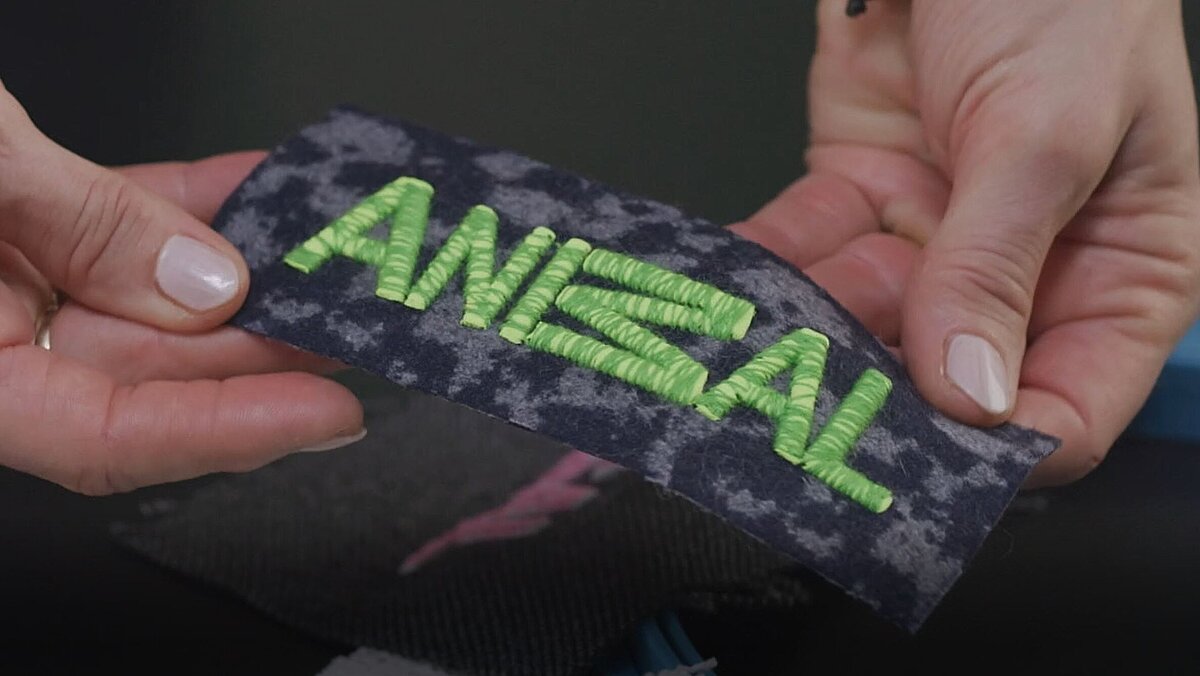 How to use adhesive film to fix badges
Fixing an embroidered badge to a garment is just like child's play. And when you are not sewing it to the garment, adhesive film is a great choice. Find out how to use E-ZEE heat seal film to fix patches.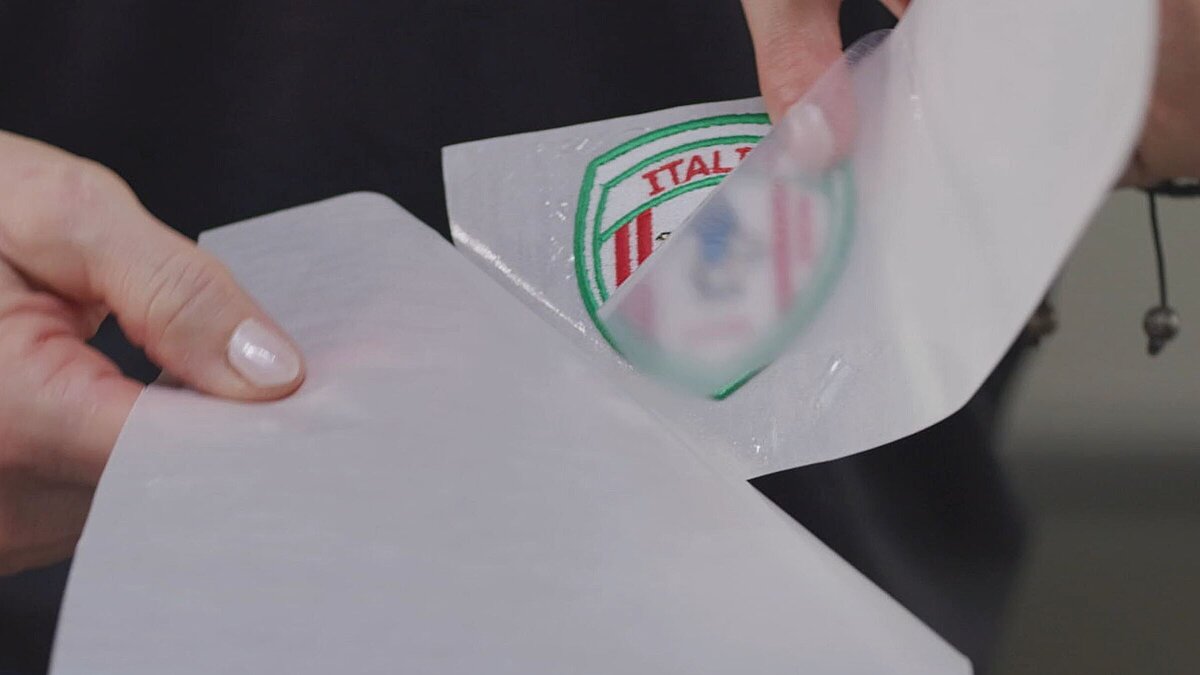 How to embroider metallic threads
Processing metallic embroidery threads can be quite a challenge. In this tutorial we provide tips how to process metallic threads for beautiful results.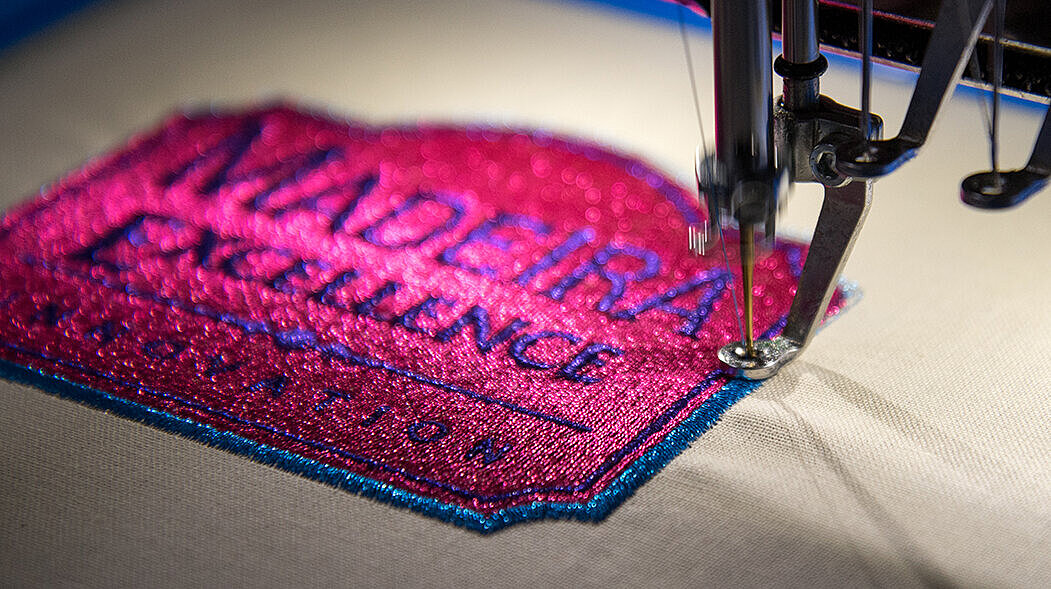 How to use self-adhesive backing when you can't hoop?
Learn how to easily embroider items that cannot be hooped or you don't want to hoop with Stick-On one-sided self-adhesive embroidery backing to stabilise cut-outs and fabrics.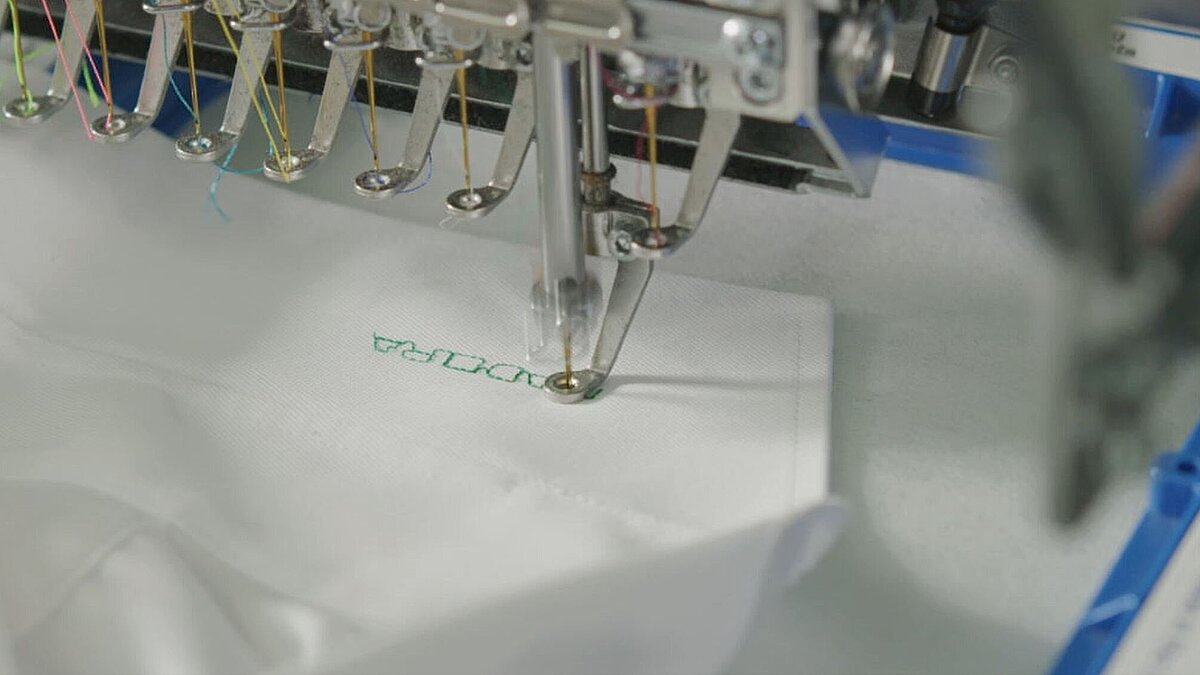 Correct hooping for best embroidery results
Hooping properly is an important step and a success factor during the embroidery process. We show you what to take care of when using standard and magnetic frames.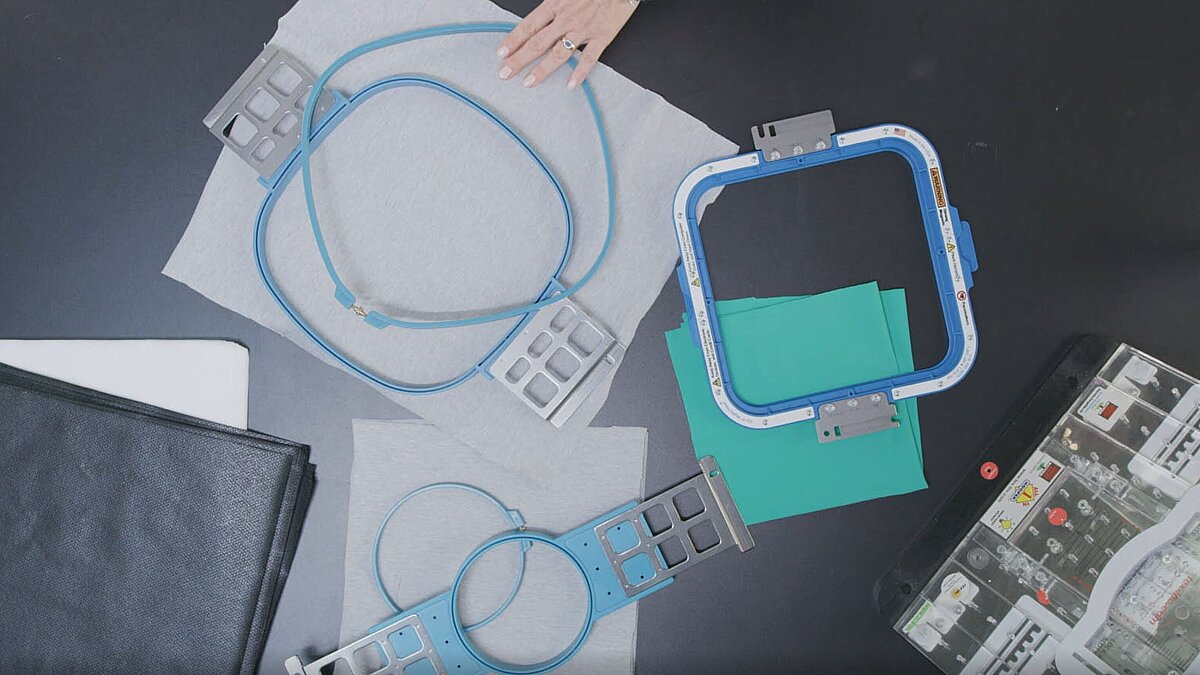 The ultimate guide how to avoid puckering in embroidery
Avoiding puckering is one of the most demanding jobs in embroidery. This video gives you an introduction which screws to turn for improving your embroidery results.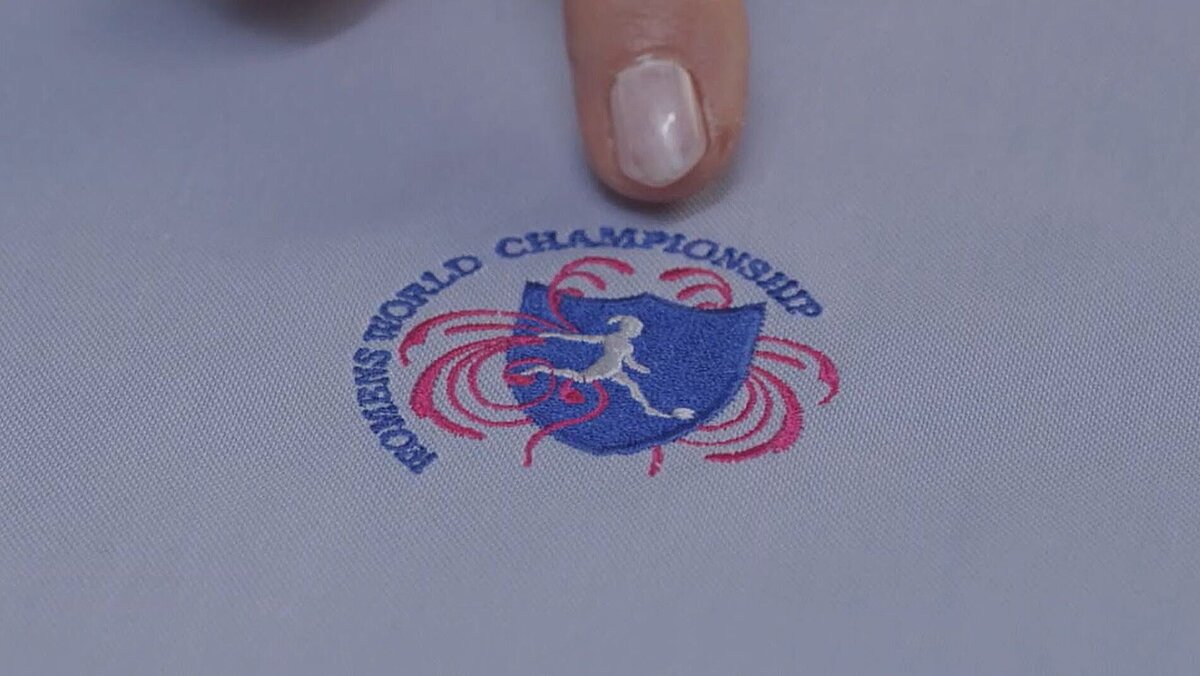 How to use water soluble embroidery film?
Discover how to embroider high pile textiles or achieve particularly sharp design outlines by using Avalon wash-away embroidery topics.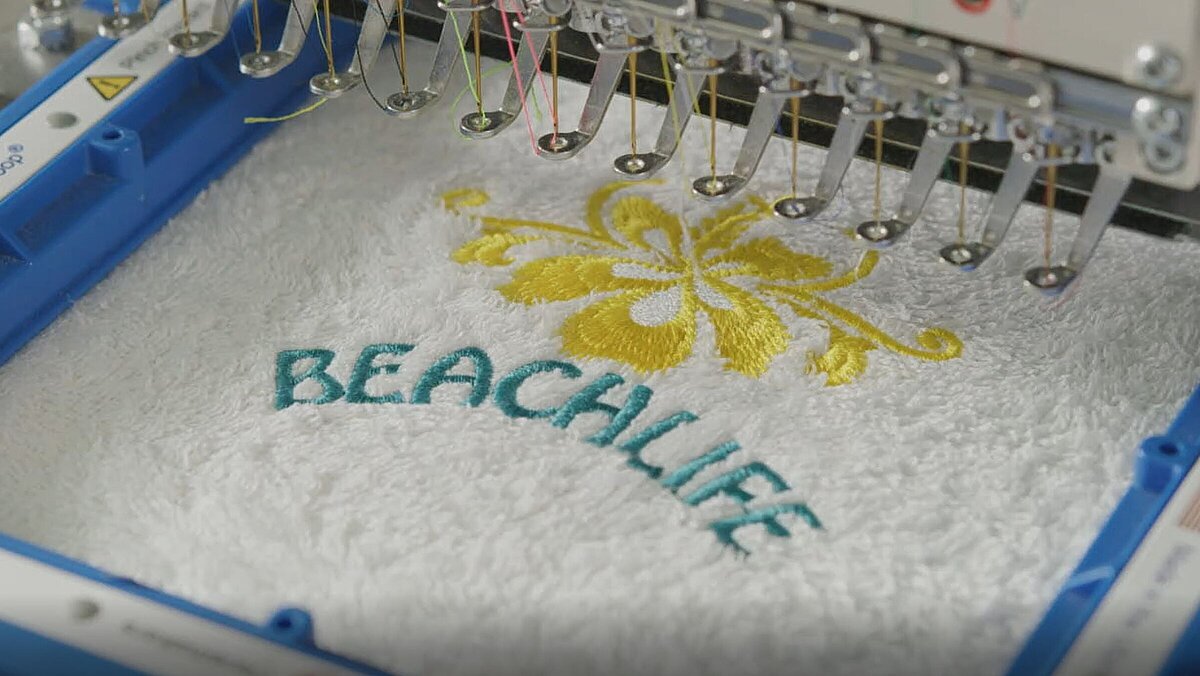 Have you ever been annoyed by the scratchy reverse side of an embroidery on the skin? With a soft, fusible inlay like Comfort Wear, the problem is solved in a couple of minutes.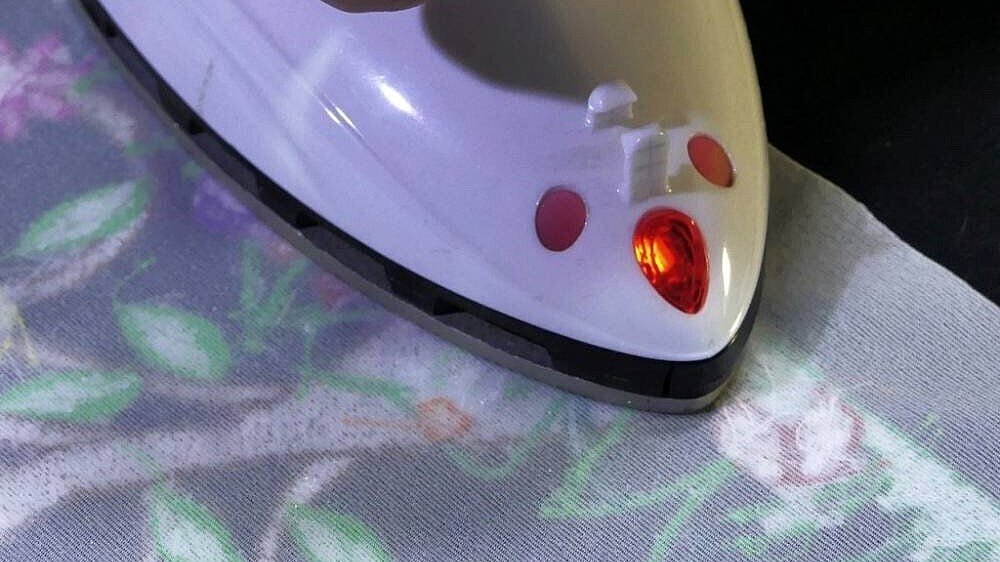 Creating badges with heat-soluble embroidery film
Nothing more easy than creating patches on your embroidery machine when using a simple to remove film. MadeirAS film provides a stable base for badges that can later be fixed with heat seal film.