Versatile and certified materials for the fashion and apparel industries
Eager to discover, get inspired, experiment, test and create collections of masterpieces? To reveal the connections between people while highlighting their uniqueness? To stage different preferences, body types and lifestyles in unforgettable ways? To capture the moment and change quickly to be the first to reach what's next?
Fashion touches our lives in many ways and is all about details that matter and making the ordinary moments become extraordinary stories. Bringing classic, voguish or futuristic looks into existence requires a rich choice of suitable supplies that allow ideas to be transformed into desirable stylish creations.
Focus on design, technology, functionality and sustainability
Embroidery is a long-established, well-liked decoration and branding technique. As a company with tradition in this field, Madeira puts lot of care into offering professional and innovative products and manufacturing them in sustainable factories from reliable raw materials. The threads and stabilisers are certified by Oeko-tex and the organisation complies with the ISO 9001:2015 quality management system. The company continuously invests in modern technologies, which allows an equitable use of resources by lowering the consumption of energy and water and recycling industrial waste. A plentiful range of colours and textures aims to sustain the implementation of every design idea without restrictions.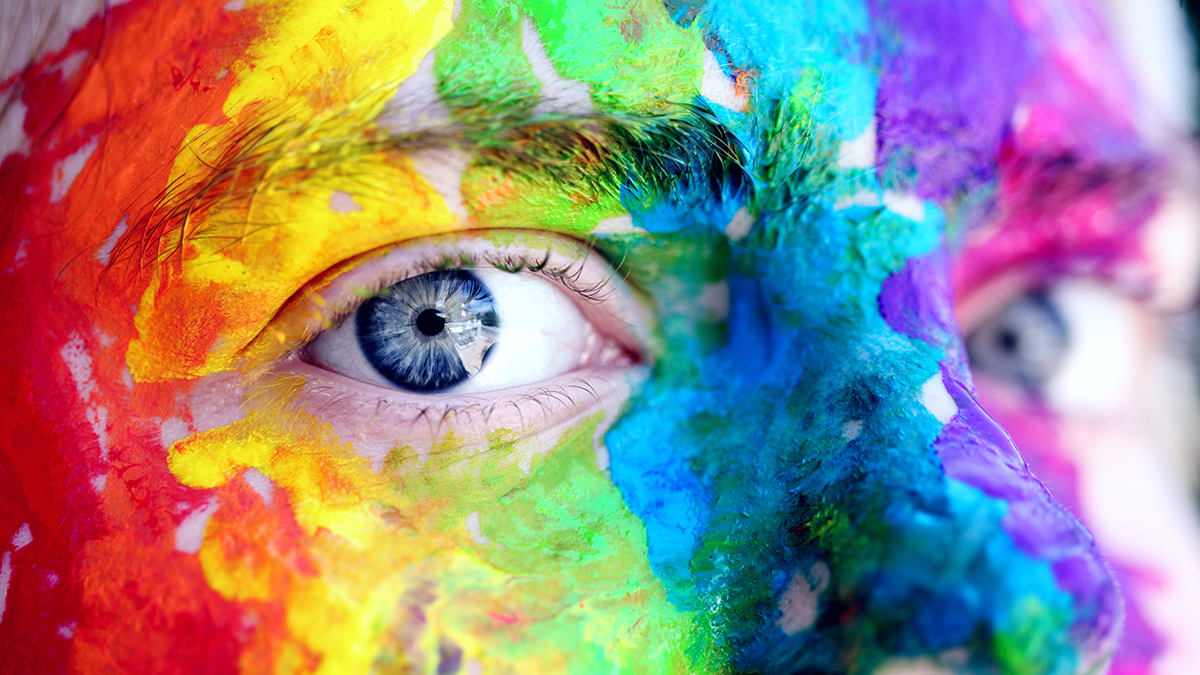 Tradition in style. High-tech fashion goes for embroidery
Our relationship with the textiles around us is about to change, as they gradually leave their passive character behind and become highly customisable and engaged in active communication with the user and environment. Whether you design for women, men, babies or kids, whether you create sportswear, corporate fashion, underwear, beachwear or interior design collections, embroidery has been a treasured styling and branding technique for centuries and, more recently, has become a flexible way of incorporating various smart features.
Beauty comes from simplicity
Realising outstanding embroideries is a skill that blends lot of practice with a rich imagination. It takes patience and attention to detail and a holistic approach to each project. Not getting lost in the details, while identifying and considering the ones that are relevant and will have an impact on the result, is essential.We brought this art to some students from the Academy for Fashion and Design in Munich. They learned and experimented with passion and competed for the contest "Fashion and Pain".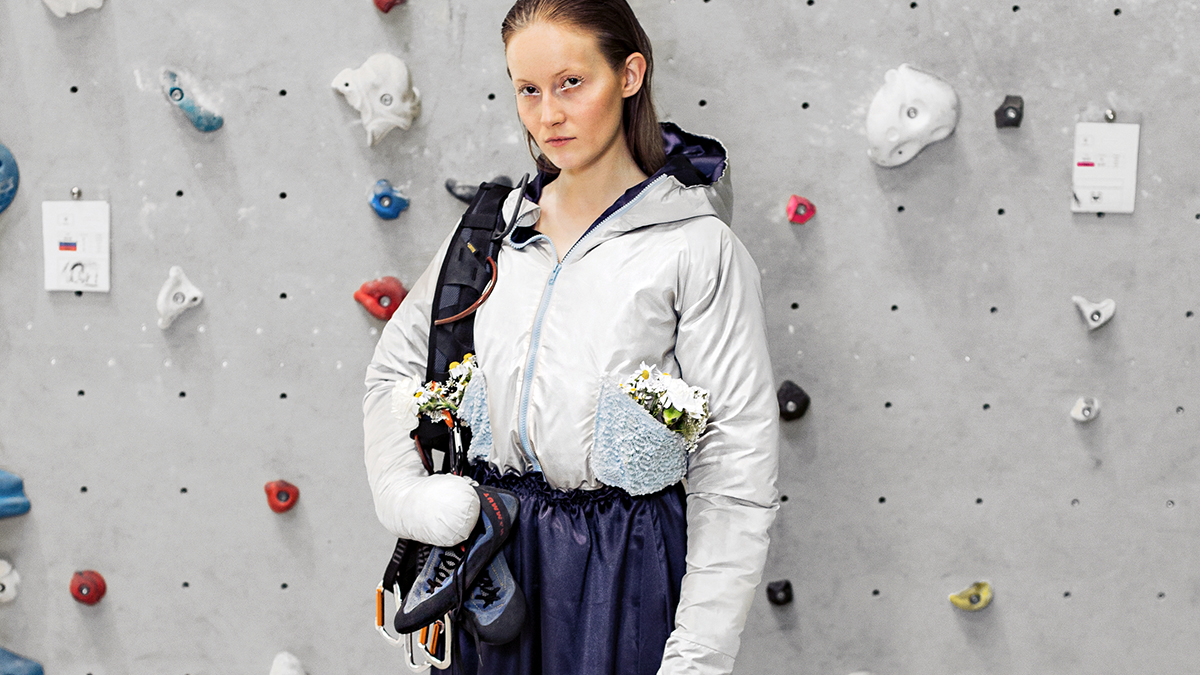 Below are some images to get inspired by and some examples of embroideries. Whether colourful, sparkling or dull, simple or complex, the main element or just a detail, what is great about embroideries is that they give you unlimited possibilities to bring refinement into everything they touch.