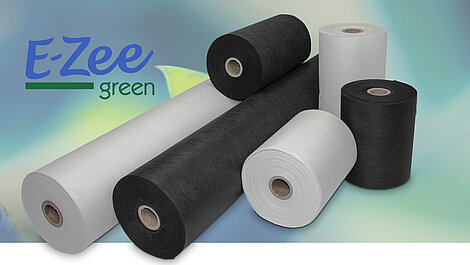 Sustainable stabilisation
E-ZEE Green Cut is our new responsibly produced, cut-away backing made from 100% recycled polyester (rPES). The use of rPES from post-consumer PET bottles prevents new waste and reduces energy consumption, compared to conventional oil-based fibre. Available on rolls in two weight options and three widths, E-ZEE Green Cut is suitable for most standard embroidery hoop sizes and a great choice for the environmentally conscious embroiderer.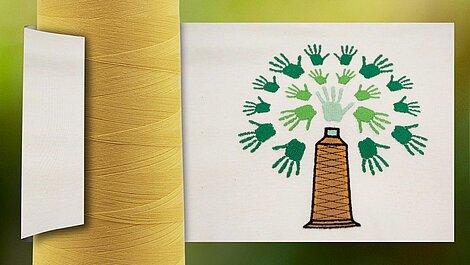 Premium lyocell
Innovation: Gentle on the skin and the earth, the colourful Sensa Green and its underthread counterpart are two of the most sustainable professional embroidery threads in the world. They are sensationally soft and responsibly produced from 100 % eco-friendly TENCEL™ Lyocell. | TENCEL™ is a trademark of Lenzing AG
NEW Brother PR semi-pro needles available
With the merger of Schmetz and Groz-Beckert, all needles for system 130/705 H will be labelled Schmetz from now on. Discover all details, new needle sizes and speciality needles in our embroidery needle section.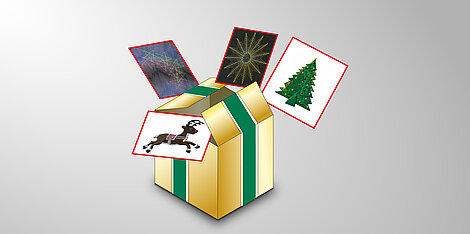 We spead joy!
It has been a challenging year, but joy hasn't been cancelled! Celebrate with these four Christmas designs that are our gift to you and your customers. You can use them as you please, for both private or commercial purposes.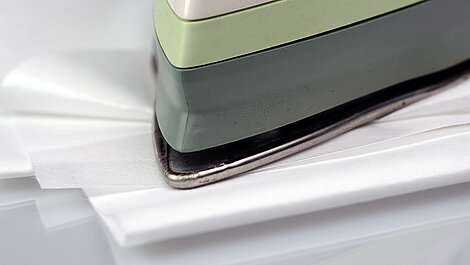 Discover the new fusible backings
To make embroidering possible on fabrics that cannot be framed without distortion, we offer tear-away and cut-away backings that allow stabilising before, during and after framing.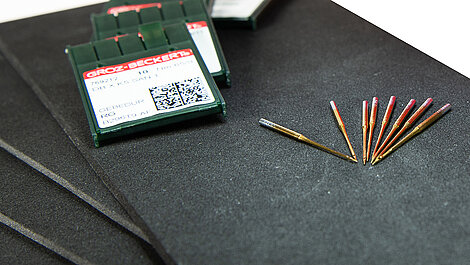 Choose the right needles
Have you ever struggled to find the right needle for your projects? We have created a useful guide to help you choose, with tips and information to allow you to achieve the desired results.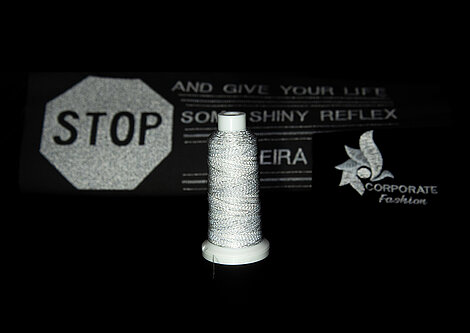 NEW: Reflective thread
Light up your designs! We have extended our range of speciality threads with a new single-colour thread which reflects the light in the dark and adds a surprise effect and sparkle to every piece of embroidery.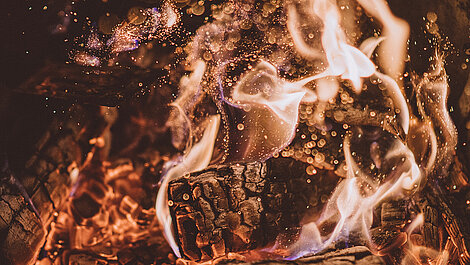 More colourful and extended protection
Madeira's flame retardant and resistant threads range got stronger. We have extended the FIRE FIGHTER palette of choices with six new colours, while Polyneon FR was additionally certified with DIN EN ISO 11612 D + E being suitable to use in protective textiles against molten metals.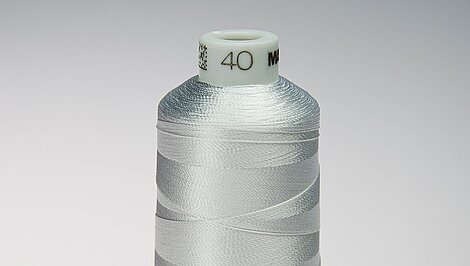 New thread weight marking on MSCs
For the best usage experience, we have changed the colour of our MSCs to allow easier scanning. And now, we've also made the size of the thread weight marks written on the cone neck bigger, so that you can find what you need, when you need it, even faster.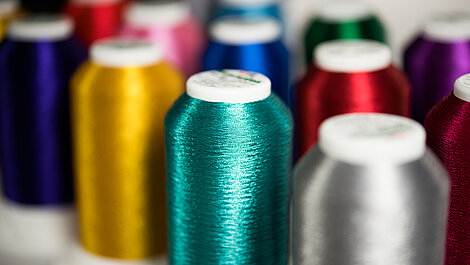 THE METALLIC THREADS for trouble-free embroidery
Our newly developed game changer, the easy-to-use metallic thread CR, is ready to help!