Most fabrics and embroideries benefit greatly from the use of the right embroidery stabiliser. This can be a backing and/or a topping. Most importantly, it should be perfectly adapted to the fabric and the kind of embroidery you want to do. That's why we offer a comprehensive choice of embroidery backings, toppings and special application materials and support you in finding the solution best suited to your needs.
In embroidery, a backing fabric is used to stabilise the garment during embroidery, which means it helps keep the fabric in place and permits embroidery exactly as planned in the design. Elastic fabrics in particular might otherwise move and puckering or mismatched stitches can occur. Good backing fabrics are stable, non-stretchy in any direction and they make the embroidery more sustainable, as they protect it throughout the lifetime of the garment and wash and wear cycles. For each type of fabric or embroidery, a specific backing can be found,
as they exist in different strengths, make-ups, colours and for various types of applications. To optimise the upper side of your embroidery try a topping, mainly foils and films. They significantly improve the results on functional fabrics, terry cloth or knitwear as they avoid the stitches sinking into the fabric and support the work of the backing. Or why not use 3D foams to shape 3D embroidery designs on caps, jackets, bags and aprons? Madeira offers you a broad range of stabilisers to suit your individual needs.
Get the most out of delicate designs
For all types of delicate designs, choose a fabric-stabilising backing to get sharp contours and long-lasting embroideries.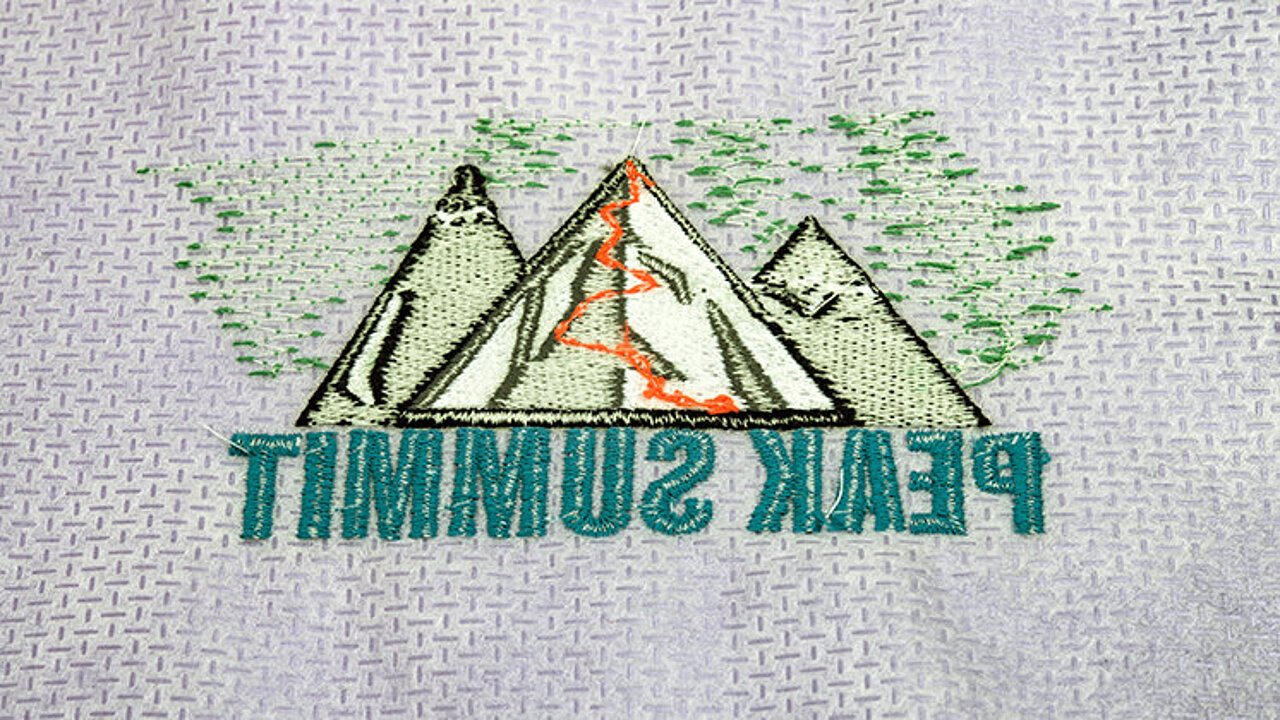 Voluminous or bulky fabrics
Whatever the fabric you want to embellish, a topping is the material of choice to create flat surfaces and avoid stitches sinking into the garment. These exist in wash-away or heat-removable versions.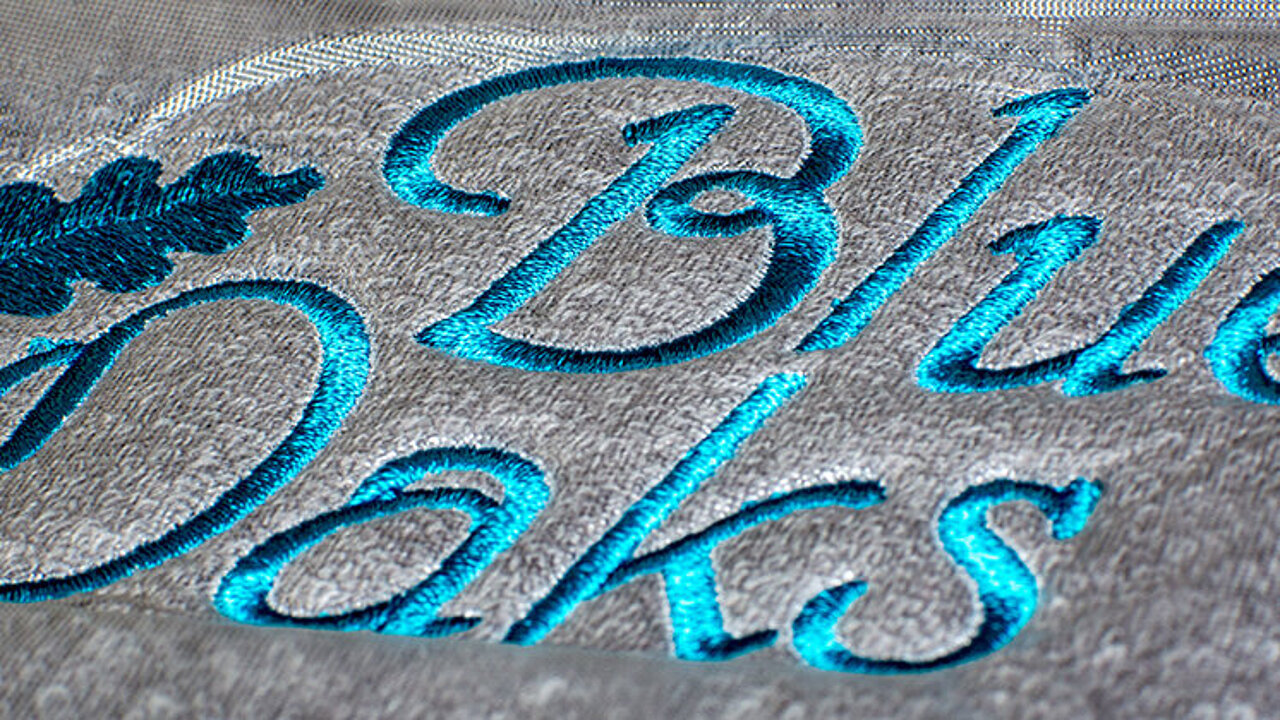 Almost every request has an appropriate backing solution, even when things are heating up. Fire Fighter backings made of aramid and are heat resistant and flame retardant.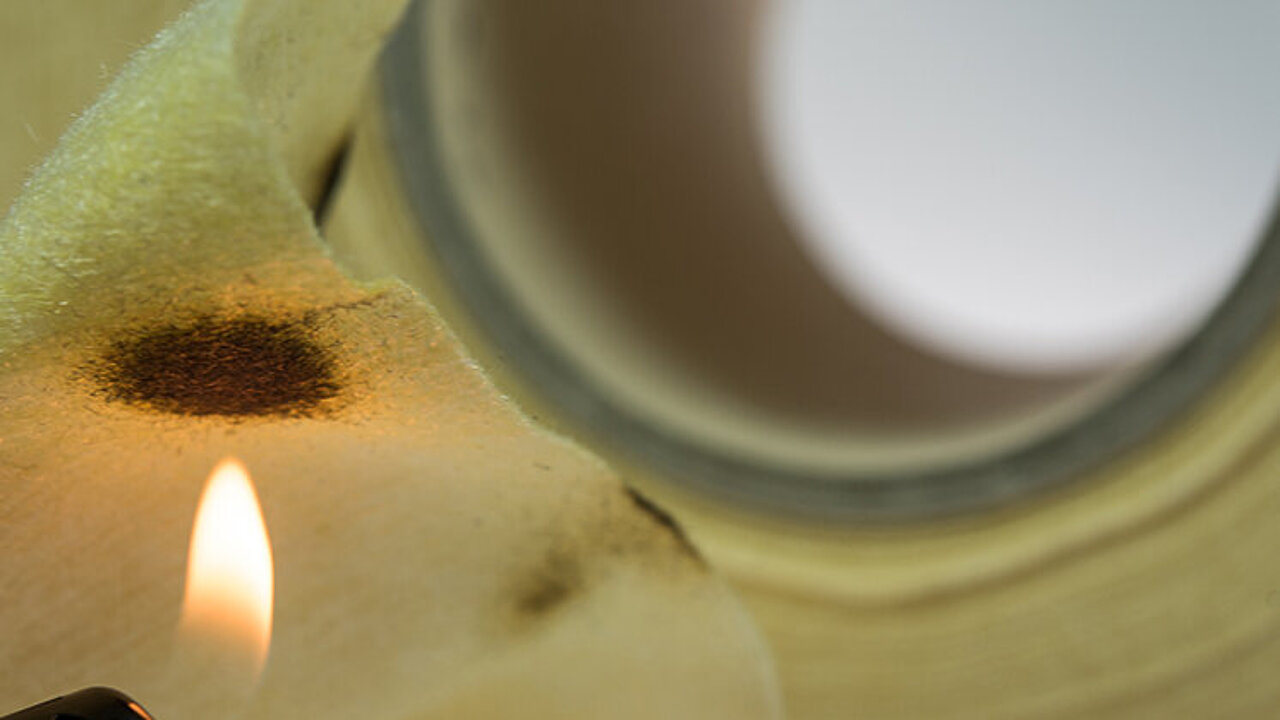 Fast, easy, convenient: tear-away backings
You do not want backing remains on your fabric and you are tired of cutting backings away? Our high-tech tear-away backings are quickly and easily removable in any direction to reveal the full beauty of your designs.