Firefighters, motorsports people and workers in industries such as gas, oil or chemical work in environments where there is a risk of garment ignition. In these cases, employers have to ensure that their employees are adequately protected by providing flame-resistant clothing. Of course, this protection also applies to any embroidery you may want to add the garment, which is why special threads are available for such applications. When it comes to the protective properties of fabric and thread, we differentiate between fire-resistant and flame-retardant materials. The Fire Fighter range consists of fire-resistant technical embroidery products for professional use.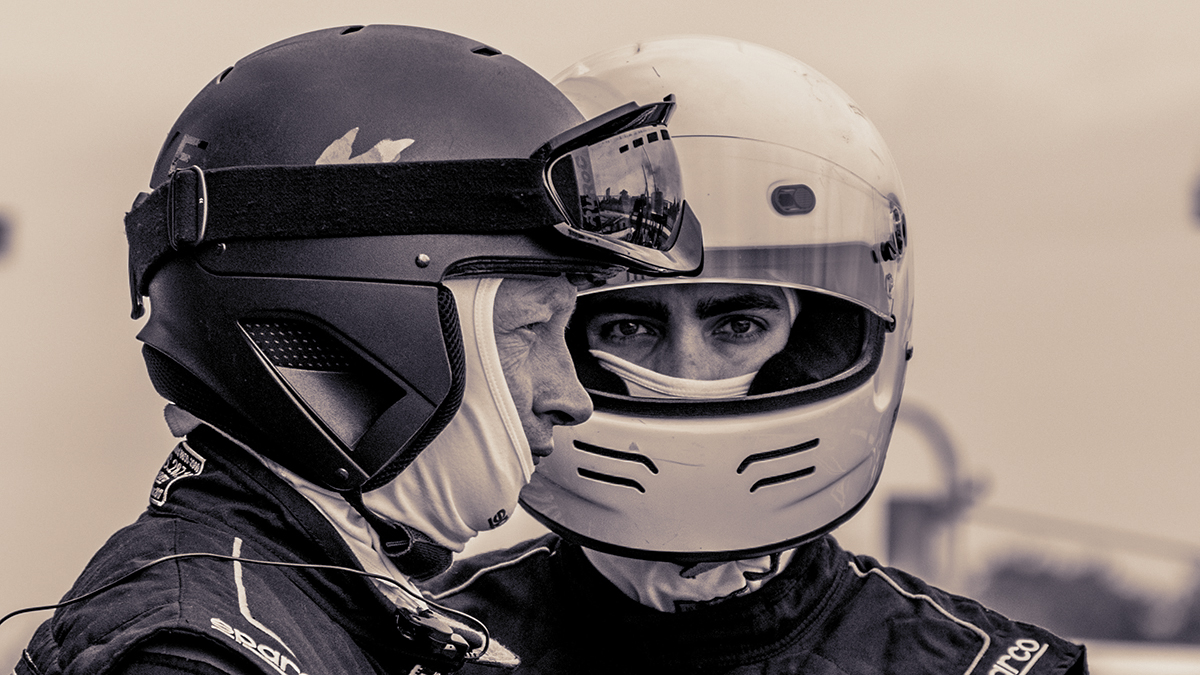 Fire Fighter flame-resistant embroidery supplies
Fire Fighter products are flame and heat resistant, which is indispensable to motor sport clothing, workwear and all kind of protective clothing. Fire Fighter is also suitable for embroidering aeroplane seat cushions and for many other applications where fire-resistant properties are required. "Flame resistant" describes a material inherently resistant to catching fire when exposed to a flame; it does not melt or drip and will self-extinguish without the heat source, therefore preventing the fire from spreading. In contrast, a flame-retardant thread (see Polyneon FR) refers to a material that has been chemically treated to self-extinguish. Please always make sure to select the right thread according to your customer's requirements and the applicable laws and regulations.
Security advice for Fire Fighter flame resistant threads
Always make sure that stitching the fabric is permitted as its properties might be damaged by the embroidery. Beware of home testing as if you take a single strand of Fire Fighter thread from the cone and ignite it, the lubrication coating will burn off or carbonise very quickly. However, when in the form of surface embroidery, it will not ignite, melt or drip due to the Aramid content, providing ultimate protection for the wearer.