Cut-away backings are permanent embroidery stabilisers that remain on the fabric and keep it stable during and after the embroidery process. They are available in different non-woven qualities as well as a fusible or wash-away backing. To optimally match the backing to your embroidery and the fabric, select a backing in terms of its quality, weight/thickness and usage. In general, a heavy backing is used for stable fabrics and the lighter cut-aways for heavier garments.
PREMIUM CUT-AWAYS - perfect results
We aim to provide you with not only the best thread, but also the perfectly matching backing. Our selection of premium quality cut-away backings are all Oeko-Tex 100 compliant, easy to cut, remain stable after washing, are stable during hooping and resist perforations from high stitch counts. Check out our premium brands EZEE Cut® (US), CMX or Weblon and the fire-resistant Fire Fighter backings. Availability may vary between regions and countries.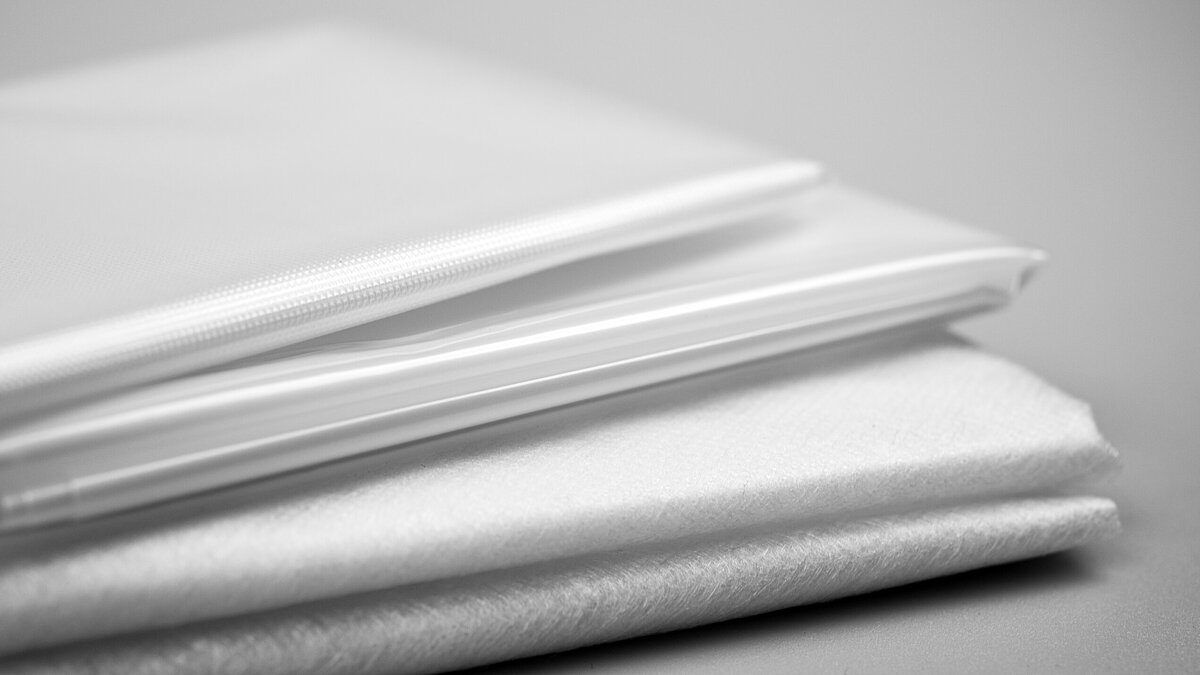 STANDARD CUT-AWAYS - daily convenience
Standard cut-aways are a good choice for your everyday embroidery with normal requirements for stabilisation and comfort backing. They can be used for stable and heavy fabrics, as well as for caps.
SMX 80g white with Oeko-TEX 100 standard for workwear, denim or caps
PES soft 40g or hard 80g polyester backings are both available in black and white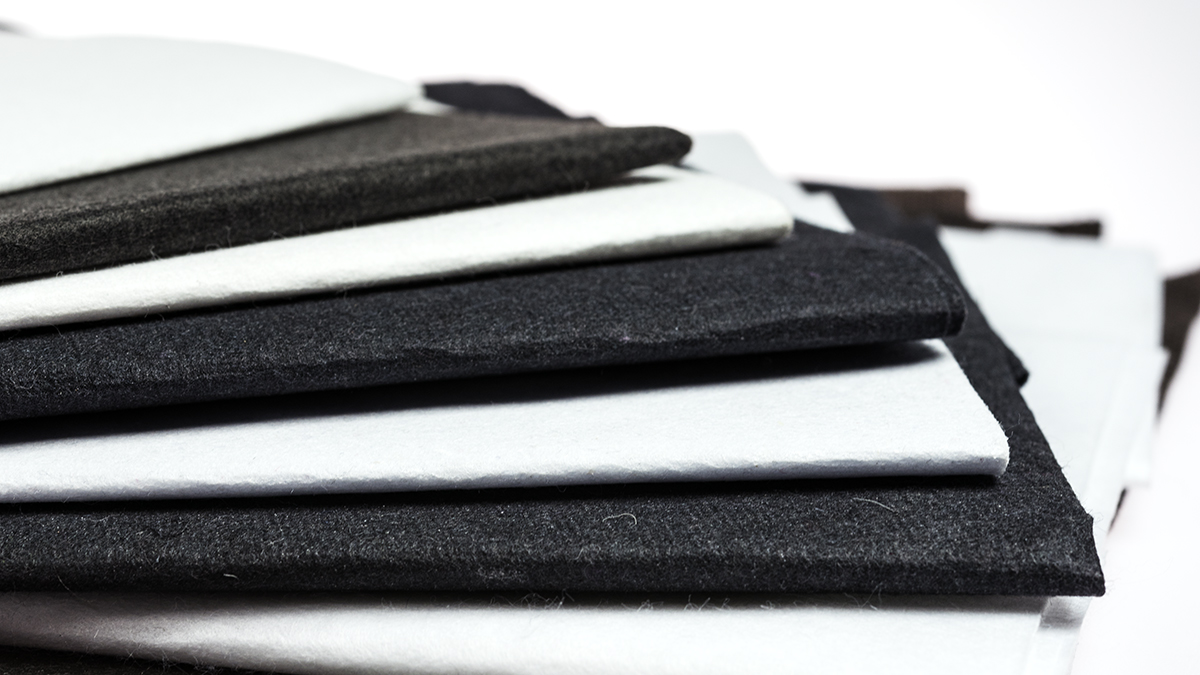 BASIC CUT-AWAYS - for quick and easy embroidery
WEB 50g polypropylene backing is at your disposal for all light fabrics that are easy to embroider and need a simple stabiliser. Available in squares of 23 cm or 38 cm, or a roll of 200 m x 0.90 m in black or white.
Please do not iron at more than 100°C (1 point).