A tear-away is the backing of choice for most embroiderers using stable fabrics. Tear-away material makes removing excess backing faster, cheaper, and safer than using backing that needs to be cut with scissors. We offer tear-away backings made of viscose, polyester, cotton and material mixes, allowing you to select with regard to your individual requirements. All our tear-aways have short fibres, making them easily torn in any direction. New in the range are CMX and SMX fusible tear-aways, which are suitable for lighter and medium-heavy woven fabrics, such as business shirts, silk or acetate.
PREMIUM TEAR-AWAYS - carefree embroidery
Our comprehensive choice of easy-to-use premium quality tear-away backings offers you a great user experience and makes your embroidery process fast and safe. All backings are Oeko-Tex 100 compliant and now available for traditional hooping as well as ironing.
CMX tear-away backings made of cellulose, polyester and viscose in 35, 50 or 75 g
NEW CMX tear-away fusible 48 g with dot coating material protection technology
NEW Easy-tear 50 g for small size embroideries on light and medium-weight woven fabrics
Cap tear-away 100% polyester as 76 g roll or pre-cut pieces of 10 x 30 cm, the companion for all caps
You can also find our premium tear-away backing collection in our webshop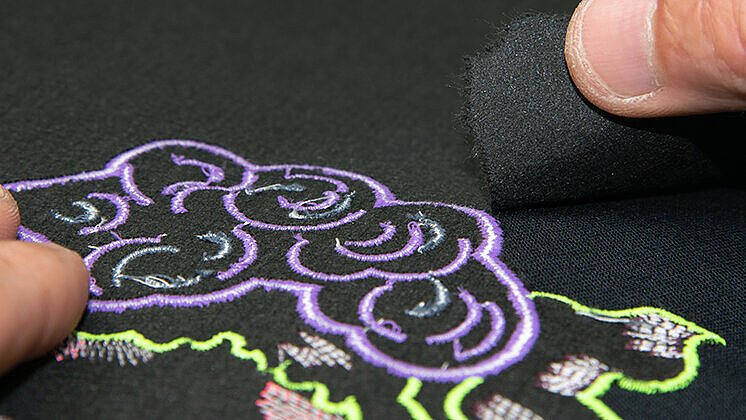 STANDARD TEAR-AWAYS - daily convenience
Standard tear-aways are a good choice for your everyday embroidery with normal requirements in terms of stabilisation and comfort. They can be used for stable and heavy fabrics as well as for caps.
NEW SMX 70g white with Oeko-TEX 100 fusible for stretchy wovens such as functional workwear and emblems
SMX Polyester, PVA, Viscose mix in 32, 42 or 50 g. An all-rounder for most woven fabrics and caps
Stick-On and Stick-On light 100% self-adhesive viscose tear-away for difficult-to-access placements
Squares 100% viscose 20 x 20 cm in 40 g/m² are available in black and white.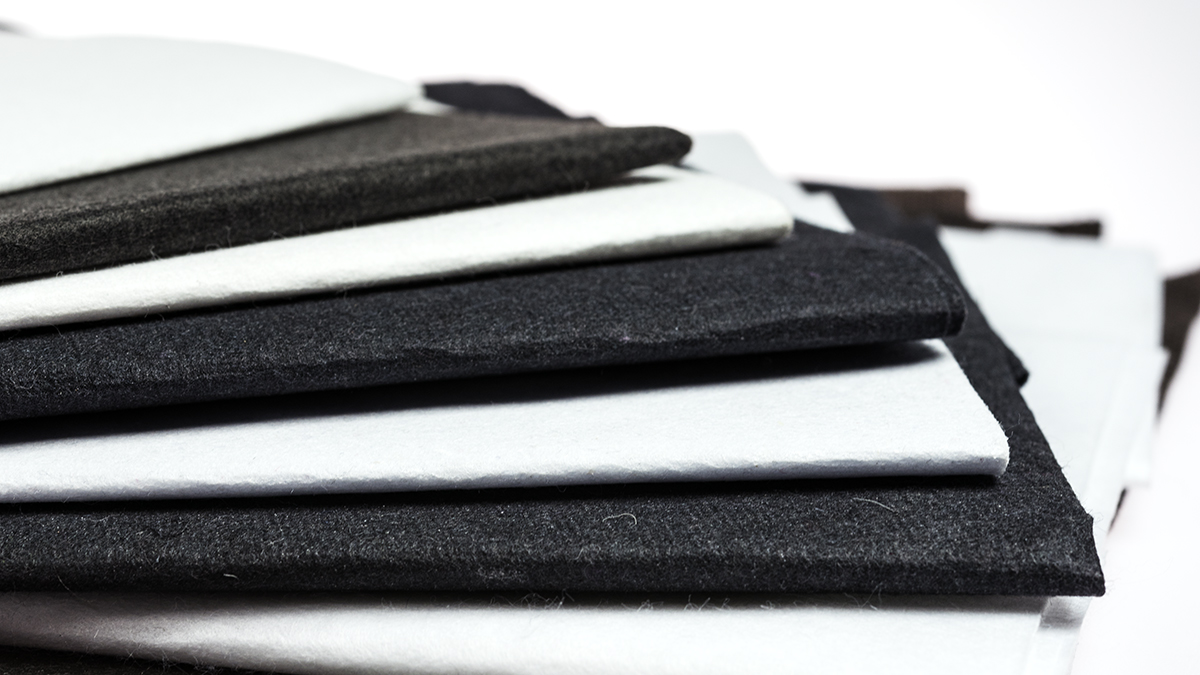 BASIC TEAR-AWAYS - for quick and easy embroidery
Cotton Soft is a good choice when price is your most important criteria. This 100% cotton tear-away is your value solution for knitwear and different types of woven fabrics.Available as a 50, 60 or 80 g roll and small roll packages (6 rolls of 50m x 30 cm)
Cotton soft fusible 50 g rolls - sale as long as stock lasts